Facebook Ad Quiz – Start Here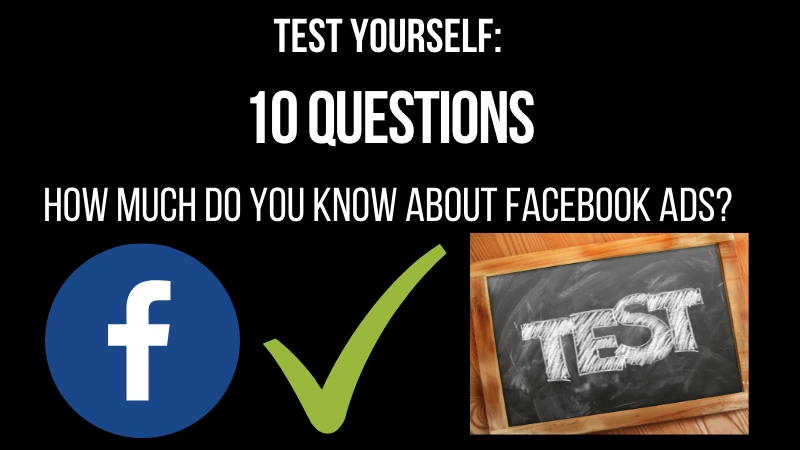 Disclosure:
If you decide to purchase a paid plan after clicking on one of the links in this post, I may receive compensation without charging you any additional fees. I have personally used and supported these items. Only for entertainment purposes, this website does not aim to offer financial advice. Our
privacy policy
contains a copy of our affiliate disclosure.