Ollyweb is reader-supported. When you buy through links on our site, we may earn an affiliate commission.
Last Updated on June 24, 2022 by Abdulfatai A. Olamide
How to cancel Facebook ad
I believe you mean to remove or delete the Campaign when you say "cancel."
Although they are all simple to do, none of them are the ones we would recommend.
Instead, we recommend turning your campaign "off," which is the best course of action because you may want to rerun the same ad campaign in the future and would regret deleting the ad campaign and starting over.
Open your Facebook Ads Manager and click the checkbox to the far left of your Campaign to delete it ( the one you need to delete).
The "delete" option (with the bin logo) will appear just above the campaign name list as soon as you check the checkbox.
By clicking this button, you will permanently delete your Campaign.
You can disable any Facebook ad campaign by clicking the enable/disable tab next to the checkbox of that Campaign. (When it's on, it's blue; when it's off, it's dead.)
Toggle the Campaign on and off as needed.
If you don't want to see them anymore, you can delete Facebook campaigns, ad sets, and ads from your ad account. You won't be able to restore your campaigns, ad sets, or ads after you delete them. Instead, turn it off if you want to run your Campaign, ad set, or ad again later.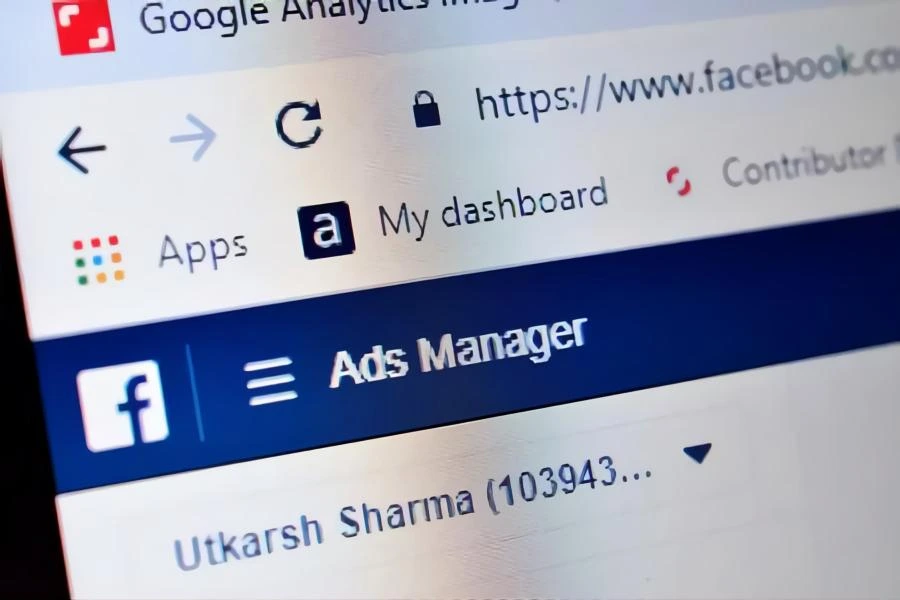 In Ads Manager, how do you delete ads?
1. Select Ads Manager from the drop-down menu.
2. Find the Campaign, ad set, or ad you want to delete by going to Campaigns, Ad sets, or Ads.
3. Select the Campaign, ad set, or ad you want to remove by checking the box next to it.
Your Campaign, ad set, or ad is deleted by selecting it from the action bar.
If it isn't in your action bar, go to More and select Delete from the drop-down menu.
How can I stop paying for a Facebook ad?
In the account settings, Facebook provides a self-service ad cancellation option.
Log into your Facebook account and select the Ads tab on the left side of the screen to cancel a Facebook ad payment. From there, go to the menu and set "Cancel Campaigns." After that, choose the Campaign you want to end and click "End."
Is it possible to pause or cancel a Facebook advertisement?
The Facebook Ad Manager in the Ads Manager Hub is a tool that allows advertisers to create and manage Facebook ad campaigns easily. To export a Facebook Ad Manager, select "Download Ad" from the three dots in the top right corner of the ad.
Why do I keep receiving Facebook ad charges?
Facebook ads can be costly, and you may not be aware of the advertising budget you've set aside.
If you're unsure how much money you should spend on Facebook ads, some free tools are available online to assist you.
Is it possible to remove a boosted post from my account?
You can cancel a boosted Post. Go to your Facebook page and click the Boosted Posts tab to cancel it.
Next, click "Cancel" on the Post you want to delete. You'll be asked if you're sure you want to cancel the Post after that. If you're OK with it, click "OK."
How to Stop Facebook Ads from Automatically Playing
How to delete a Facebook ad account
• To close an ad account, you must be an ad account admin or a business account admin. Examine your position in the organization.
• Your credit card will be charged for any remaining balance on your account. After your outstanding balance has been paid, the credit cards on your account will be removed automatically. This process may take up to two days.
• You must be using a computer that is on a desktop.
An ad account should be closed if it is no longer being used.
In Ads Manager, you can delete an ad account by following these steps:
1. Open Ads Manager and navigate to Account Settings. Your Facebook password may be asked to be re-entered.
2. Under the ad agency header, click Deactivate Ad Account.
3. You'll be prompted to confirm the deactivation and explain why (optional).
4. Select Disable Ad Account from the drop-down menu.
If you have outstanding debt and Facebook cannot charge your payment method successfully, there may be a delay (e.g., your credit card has expired). You might have to add a new payment method to pay your balance, and after that, Facebook will cancel your account once your amount has been paid in full.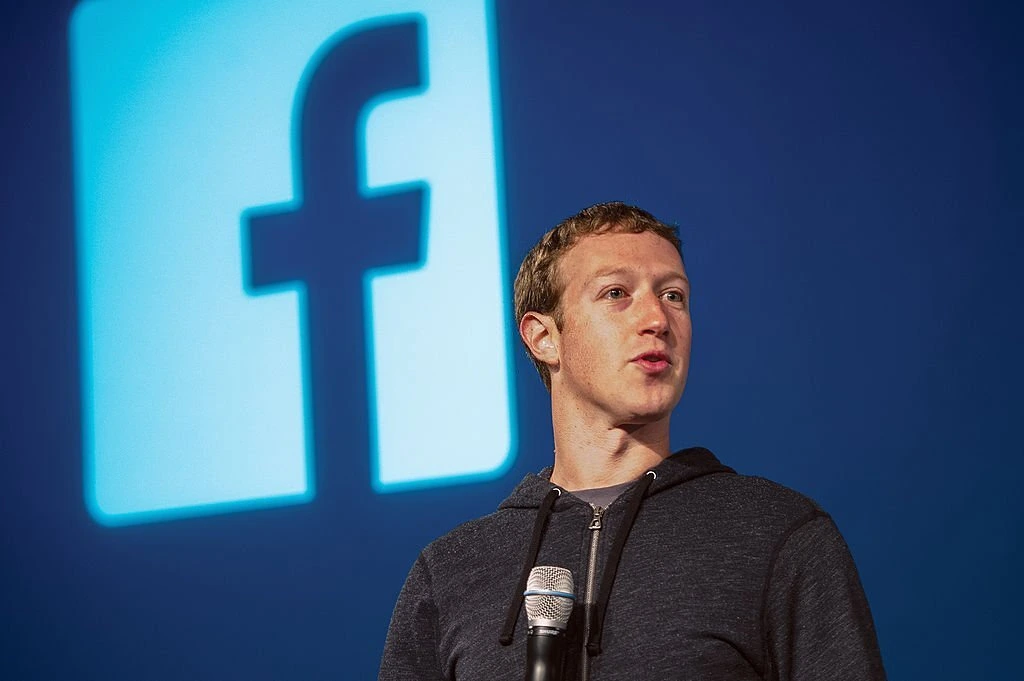 Is pausing Facebook advertisements a terrible idea?
You may halt advertisements that aren't performing well and capitalize on the strength of successful ones with Facebook ads.
Optimization guidelines, resulting in more earnings and fewer issues, give you complete control over the amount of money you spend on advertisements each day. As your budget changes, you can also adjust and manage the rules.
How To Change Your Name On Facebook
Is it necessary for me to turn off Facebook ads in the evening?
When do you think people will start to convert? If few people click on your advertising at night but convert, turning them off will result in fewer conversions. If, on the other hand, people only convert during the day, turning off your adverts is a net gain.
Why isn't my ad running even if it's active?
If the ads in the Campaign are undergoing approval, the ad set is inactive, the Campaign is active, and one of the ads is inactive, Facebook Ads will not run. If you've double-checked that everything is in order, the problem could be that your budget is too small or that you're focusing on the wrong things.
Is it worth it to spend money on Facebook ads?
Yes, the CPC is cheaper, but if your ads are correctly set up, they will generate high-quality clicks that add value to your company. As a result, Facebook ads are typically a far more profitable approach to market your business than other forms of advertising.
How to get rid of ads on Facebook
Advertisements help Facebook make money, but those adverts and banners in your sidebar are annoying. Facebook, of course, does not want those ads removed, and there is no official guide or application to do so. You can use ad-blocking applications to clean up your browser page and remove advertising created by Facebook. Download the Adblock Plus add-on for Firefox, Safari, or Chrome. This popular add-on, once installed, prevents the upload of advertising from specific ad sites.
When you "like" a product or page on Facebook, the company can use that information, as well as your name and profile picture, to show targeted social adverts on your friends' sites. Privacy concerns arise when personal data from your profile is used to target an audience. Third-party advertisers can promote their items on Facebook by uploading auto-generated ads. You may have noticed this when you search for a product on Google and then see an advertisement for it on your Facebook page.
You can't entirely avoid seeing Facebook advertising, but you may limit the ads you see based on your surfing history. Follow these steps to opt-out:
1. Go to "Settings" on your Facebook account. You may get to it right now by clicking the three dots beneath your cover photo. To access "Settings," go to "Profile and Tagging Settings."
2. Go to "Settings" and scroll down to the "Ads" section. Facebook will display a variety of ad preferences.
3. Select "Advertisers," "Ad Topics," and "Ad Settings" from the "Ad Preferences" menu. A list of companies currently displaying your adverts on Facebook is available under "Advertisers." By clicking on "Conceal Ads," you can hide these advertisements.
4. "Ad Topics" lets you view less advertising in specific areas, such as dogs, parenting, or politics, for example. Next to each category, click "Show Fewer."
"Ad Settings" displays advertisements tailored to your preferences (education, relationship status, etc.). You can tweak these options to minimize the quantity of targeted advertising you receive, but not the amount. Toggle each option off individually (for instance, click on "Data about your activity from partners" and scroll to "Use Data from Partners" and toggle it off by moving the button from the blue set to the gray.)
Paying For Instagram Followers on Reddit – The Best Guide
On Facebook, how do I prevent ads?
Download the "Adblock Plus" extension for Chrome, Firefox, or Safari to prevent Facebook ads. While using the browser, this also prohibits advertising from appearing on any site.
What are the options for changing my Facebook ad preferences?
You can't entirely avoid Facebook ads, but you can adjust your settings to see only the ads you want. Go to Facebook Settings & Privacy > Settings > Ads > Ad Settings for more information. To stop Facebook from presenting targeted advertising, click "Data about your activities from partners" and disable the toggle.
What is the procedure for deleting my Facebook advertisement account?
Click the drop-down menu in the upper right corner and select Account Settings > Ads Manager to delete your Facebook Ad Account. Pick "Deactivate Ad Account" from the drop-down menu. You'll be prompted to re-enter your password as well as a reason for your deactivation by Facebook. Select your reason for deactivating your ad account and then click "Deactivate Ad Account."
On Facebook, how do I block ads?
You can't wholly ban advertisements on Facebook, but you can conceal them if you don't want to see them. Click the three dots in the top right corner of an ad and then "Hide ad" hide it. By choosing Why am I visiting this ad >, you may also hide all advertising from a specific advertiser. This advertiser's adverts are entirely hidden.
How can I avoid Facebook charging me for advertisements?
Remove your banking information from Facebook to prevent them from billing you for ad services. Select Ads Payments from the drop-down menu under Settings. Any bank account information that is currently saved appears in the Payment Methods section. To delete a payment method permanently, click the three dots to the right of it and select "Remove."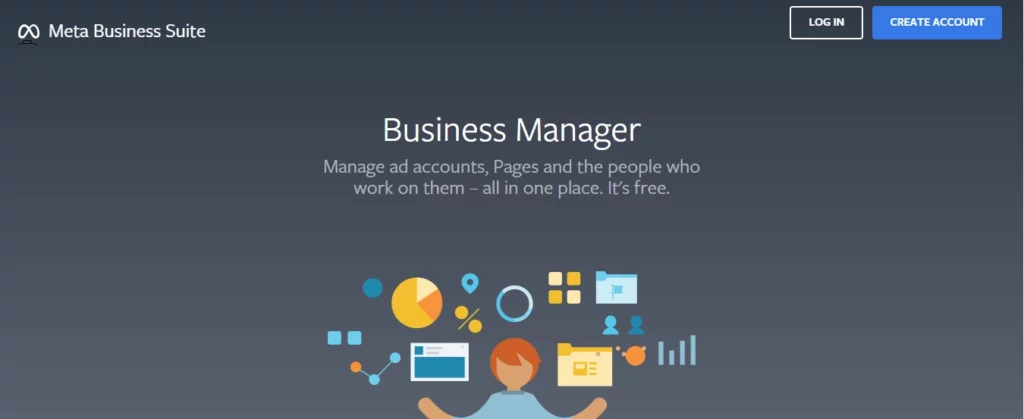 How to delete a business manager account
To deactivate a Facebook Business Manager, follow these steps:
1. Open the Facebook Business Manager account you wish to remove. 2. Select 'Business Settings' from the drop-down menu.
3. Scroll down and click on the 'Business Info' box.
4. Click 'Permanently Delete Business' in the top right corner of the screen.
5. Select that option and press Enter.
6. Confirm that you wish to remove the Facebook Business Manager from your computer.
When you delete a Facebook Business Manager, what happens next?
Make sure you understand what happens when you remove a Facebook Business Manager account before deleting it entirely.
To begin, you can stop the Facebook Business Manager from being permanently deleted. However, the deletion will be marked as pending if it hasn't been erased in more than 24 hours.
The Business Manager will be permanently wiped after 24 hours, and you will not restore it.
When you delete a Facebook Business Manager, everything associated with it is likewise removed, including:
• Sources of the event
• Projects
• Assets library
When you delete a Facebook Business Manager, you lose access to any other Facebook assets (ad accounts, FB pages, and Pixels) granted to you through the Business Manager.
When you delete Facebook BM, what happens to your pages?
If you have Facebook pages in this deleted Facebook Business Manager, you can add them to another Facebook BM or your Facebook personal profile.
What happens to the ad account when a Facebook Business Manager is removed?
However, if you delete a Facebook business manager, Facebook will delete any ad accounts generated under the Business Managers.
So be careful not to remove a Facebook ad account unintentionally. If you only want to eliminate a few ad accounts, delete the Ad account.
What is Sales Conversion Rate? How to Improve your Conversion Rate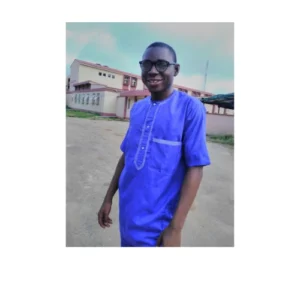 Abdulfatai is a Content Director at Olly-web, where he specializes in Search Engine Marketing (SEM) and Social Media Marketing (SMM). He has over a decade of experience working with businesses to promote their visibility through SEM, SEO, and social media. Abdulfatai believes that great content is the key to success on social media, and his goal is to help businesses grow their following by providing high-quality content that resonates. When it comes to online marketing, Abdulfatai knows how to work hands-on with clients and has a deep understanding of what works best for them.
Disclosure:
If you decide to purchase a paid plan after clicking on one of the links in this post, I may receive compensation without charging you any additional fees. I have personally used and supported these items. Only for entertainment purposes, this website does not aim to offer financial advice. Our
privacy policy
contains a copy of our affiliate disclosure.