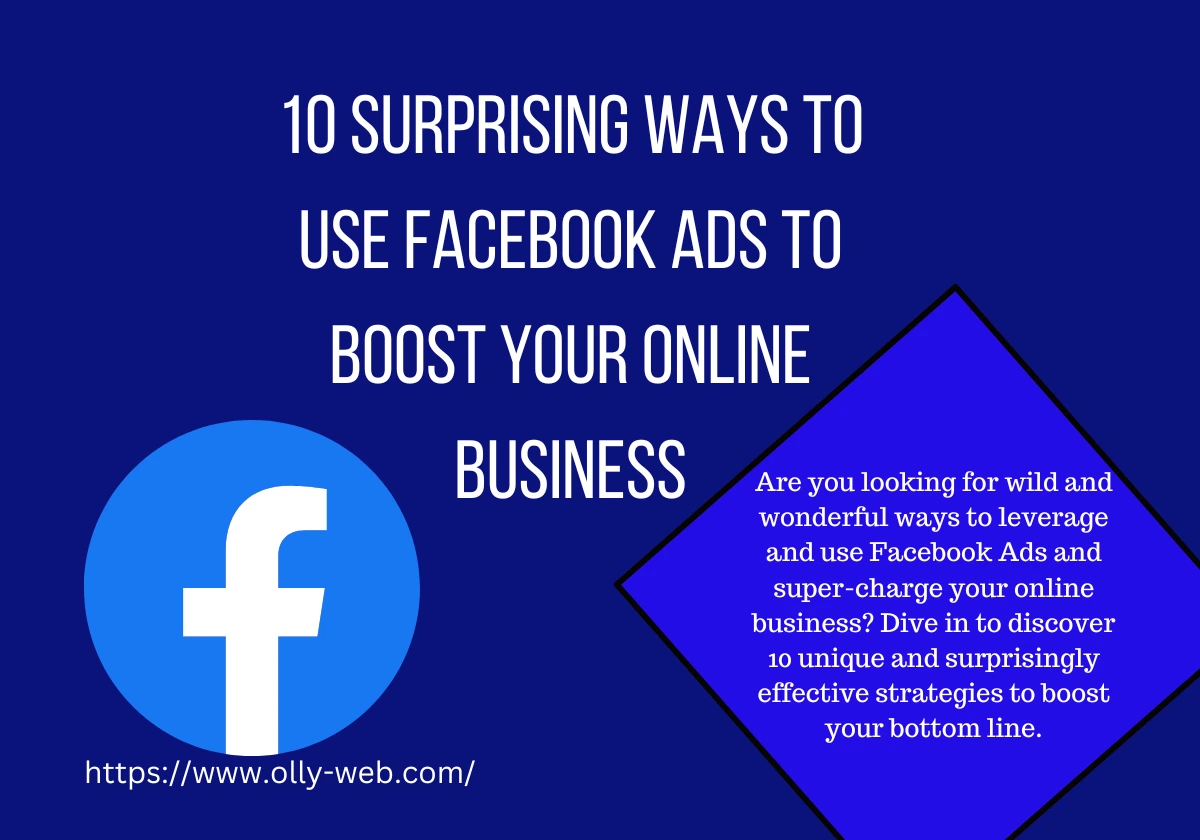 Last Updated on March 21, 2023 by Abdulfatai A. Olamide
Facebook Ads are a powerful tool for businesses of all sizes to reach new audiences, increase brand awareness, and drive sales. However, many businesses are not taking full advantage of the platform's capabilities. In this article, we'll explore ten surprising ways to use Facebook Ads to boost your online business.
10 Surprising Ways to Use Facebook Ads to Boost Your Online Business
1. Use Dynamic Ads to Retarget Custom Audiences
Dynamic Ads are a powerful way to retarget customers who have visited your website, added items to their cart, or interacted with your brand on Facebook or Instagram. By using custom audiences, you can create highly targeted ads that show the exact products that customers have shown interest in.